Pullmantur Cruises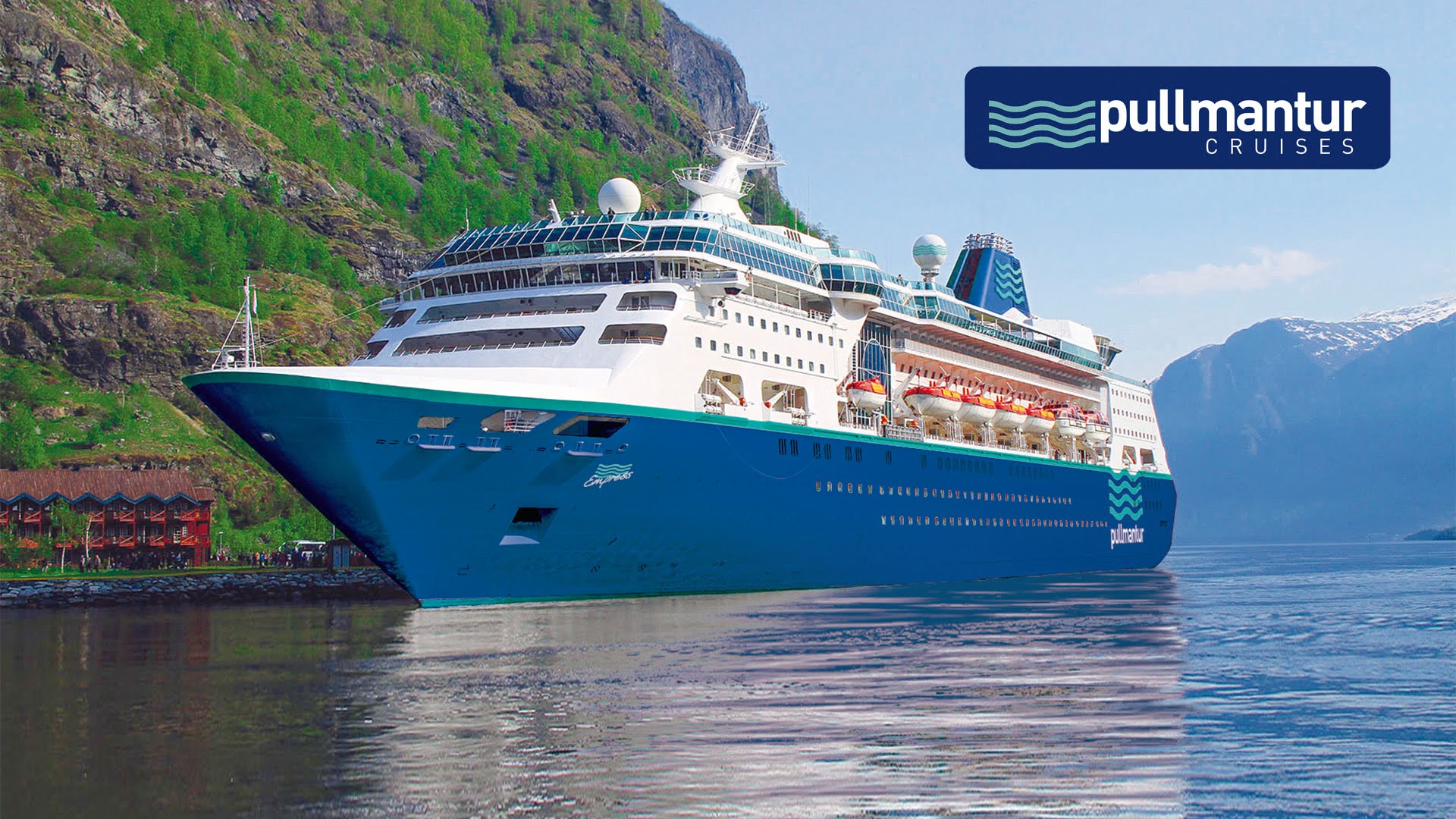 NO-VISA Caribbean Cruises
Embark on Cartagena and Colon.
Cartagena de Indias - At Sea - Kralendik (Bonaire) - Curaçao - Aruba - At Sea - Colon (Panama) - Cartagena de Indias
Cartagena de Indias - At Sea - Montego Bay (Jamaica) - Grand Cayman - At Sea - Puerto Limón (Costa Rica) - Colon (Panama) - Cartagena de Indias
Embark on Santo Domingo.
Santo Domingo - At Sea - Martinique - Bridgetown (Barbados) - St. George (Grenada) - Kingstown (St Vincent) - At Sea - Santo Domingo
The best All Inclusive vacations with Pullmantur
Our Pullmantur cruises are All Inclusive, so you will enjoy all meals, dinners and drinks on board at no extra cost. You will be able to access a complete menu of gourmet cuisine prepared by Paco Roncero with authentic spanish essence. During your stay you will receive personalized attention from the best crew, which can attend to you in, English and amongst other languages, spanish, Pullmantur's official language. Our four ships offer free access to a wide array of leisure and entertainment activities throughout the day and night, and the little ones and teenagers can have a great time with our monitors and the experts who run all sorts of fun workshops.
Paco Roncero, internationally renowned Spanish chef with two Michelin stars, joins the Pullmantur Cruise team to add his personal seal. Our chef oversees the menu, constantly adding new dishes to satisfy the tastes of our passengers with nothing but the best.
Enjoy unlimited alcoholic and non-alcoholic beverages, including a wide range of brands and cocktails prepared instantly at the bar by our waiters. They have an exclusive selection of drinks available for all tastes including water, juices, coffee, tea, soft drinks, beers - with and without alcohol - vermouths, spirits and wines by the glass. In addition, you can enjoy the drinks in all the bars, themed places and restaurants on the ship.
Participate in a complete schedule of activities, not only during the day, but also at night. Musical performances in bars, bingo, karaoke and other options for groups or individuals complete our wide range of alternatives for you to live large. When the sun goes down, the nights with Pullmantur are magical, each with a different theme, among them tropical and costumes.
There is no need to leave sport behind on your vacation. On board you can continue with your daily sports routine thanks to the different machines and innovative devices that can be found in our gym. This is fully equipped with exclusive spaces such as the bodybuilding area and the Pilates area. As well as this, you can also take part in group activities with scheduled classes. Then you can relax body and mind in the sauna.
Children of all ages have complete facilities on the ship for them to have fun with other passengers of their own age. They can participate in workshops, crafts and many other group activities, accompanied by a team of monitors that will guide them in each of the fun tasks. Teens also have their own disco where they can dance along with their friends on board.